Offering a number of garments here at The Pedal Dancers means it can sometimes be difficult to decide on the right size to choose as each garment will fit slightly differently. Please find below a number of sizing charts for each category which I hope you will find useful when selecting the correct size.
Being run by just a single Pedal Dancer (Dave) please feel free to get in touch if you are inbetween sizes and I'm happy to help anyone find an alternative garment for printing that will fit better. With each garment being printed on demand it gives me the option of offering more choice. Some garments may mean a slight increase in cost but this will only be considered when absolutely necessary.
Following on from the above Sweatshirts and Hoodies can also be sourced in different weights for those that prefer a thinner sweatshirt / Hoody. Our current garment choice for these are currently on the thicker / warmer side.

T-Shirt Size Guide: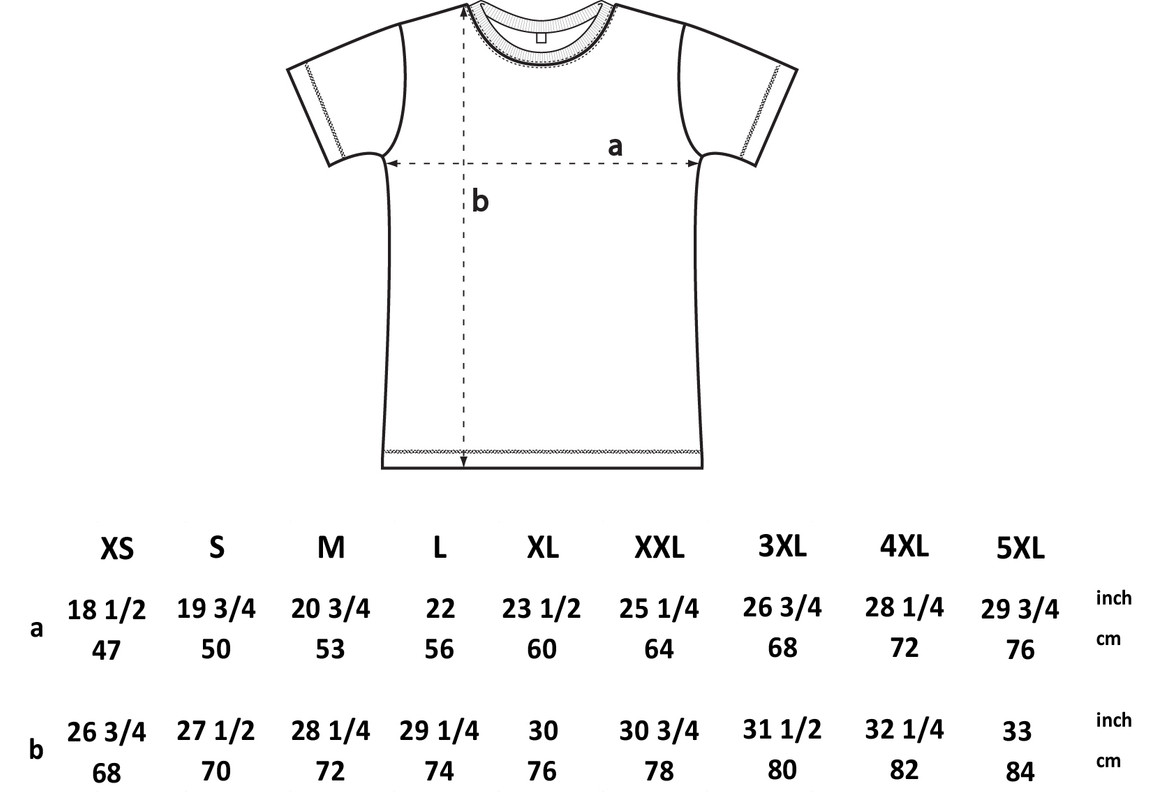 Sweatshirt Size Guide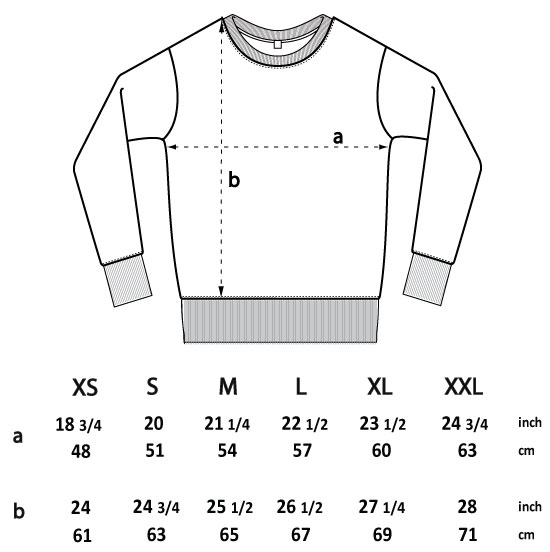 Hoody Size Guide